Our Company
Built on the premise of giving our customers experience in quality, design, innovation, and insight. These attributes allow our customers' renovation and remodeling ideas to become a reality, not only in beauty but function.
Why Choose Champion Contracting Services?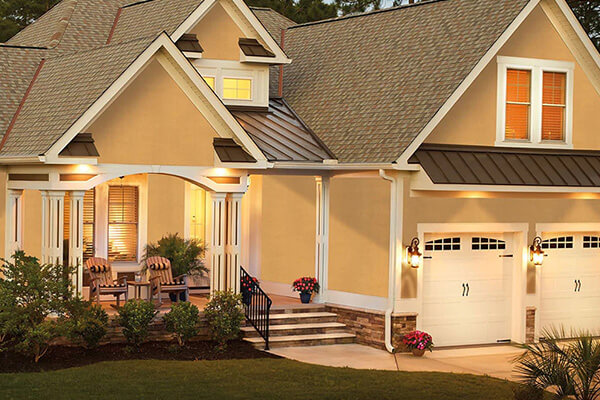 Our Suppliers
GAF, Owens Corning and CertainTeed are so of our certified suppliers.
Latest in Technology
Staying current with our chosen manufacturers products and services. We are able to insure our customer are provided with current innovation.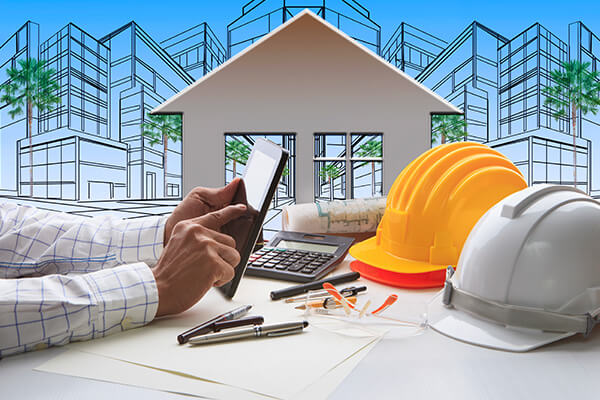 High Quality Construction Management
We use the latest in construction software management tools to insure efficiency in managing your projects.
You thought you were going to get average because someone said average was ok. You answered a knock on your door, now you are telling everyone you live in an exotic home.
Champion Contracting Services